From a financial perspective, hiring a bail bondsman may seem like a losing perspective. After all, paying cash bail means the full amount will be refunded if a defendant is found not guilty, and most of it will be refunded even if there is a guilty verdict. Paying a bail bondsman means losing a non-refundable fee that can be a significant amount of money if the bail is high. However, there are some very important reasons that a defendant may want to be released before trial, and hiring a bail agent in Schenectady NY...
An arrest can quickly cause a person to feel overwhelmed with stress, especially when it is their first time. No one wants to sit...
Nobody ever really looks forward to the news that a loved one has been jailed. Upon receiving such news, there's a good chance that you might feel...
Although thousands of Oklahoma residents are arrested each year, many remain free until their court dates. They are released after paying the bail amount...
Of course, one of the first things that you should do when you learn that your loved one has been jailed is consider looking into a...
Surety bonds that a court requires from an appellant who wants to delay payment of their judgment until their appeal is over are known as appeal bonds...
Huntsville, Alabama police arrest over 10,000 people each year, but prisoners are often released within hours. That is because the legal system allows many defendants to be...
The Eighth Amendment to the U.S. Constitution prohibits excessive bail but leaves out a precise definition of what excessive means. That means a large...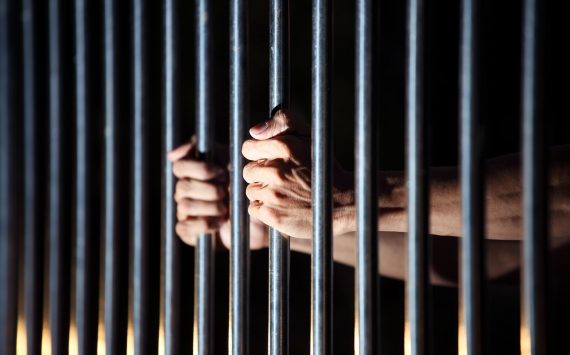 When someone is arrested on federal charges, they typically want to get out of jail as soon as possible. Unfortunately, there is no bail...
Posting bail for yourself or a loved one can take hours or a few minutes depending on the chosen 24 Hour Bail Bondsman in...